All Events (Five Hundred Fifty-two Events)
Azerbaijani Novruz Bayrami 2023 - SOLD OUT
Azerbaijan Cultural Society of Edmonton (AzCSE)...
Edmonton
AzCSE Participation in Edmonton Heritage Festival
July 30, 2022
AzCSE participated in the Edmonton Heritage...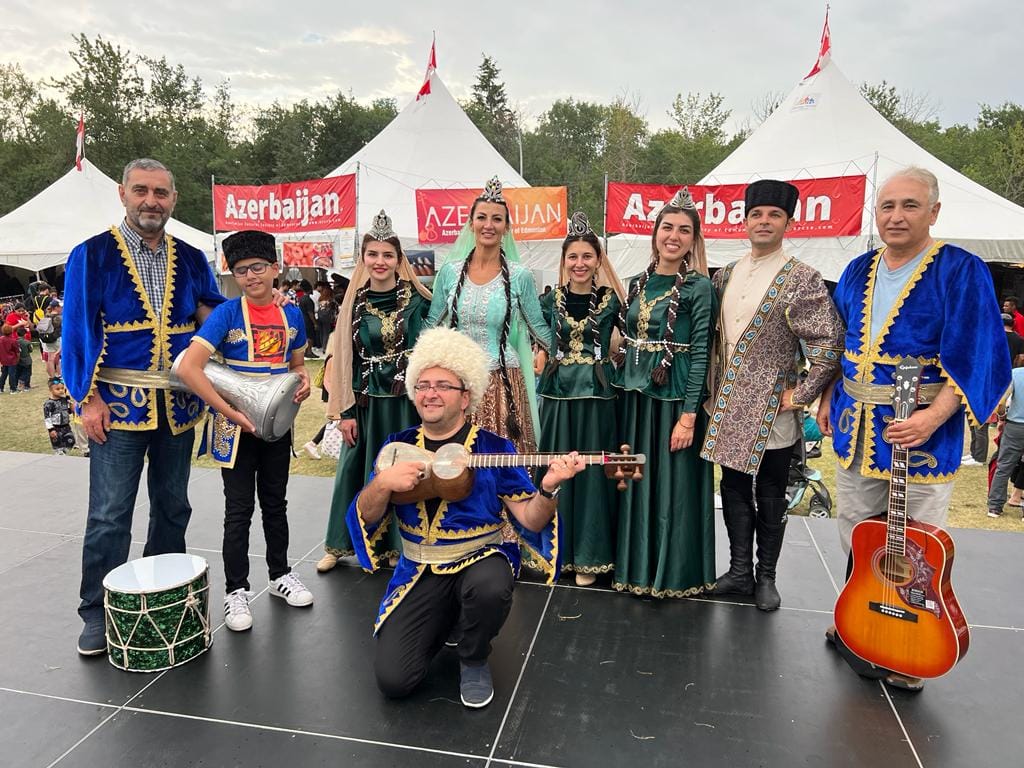 Students
Picnic with Students
October 3, 2021
AzCSE cordially invites university students for...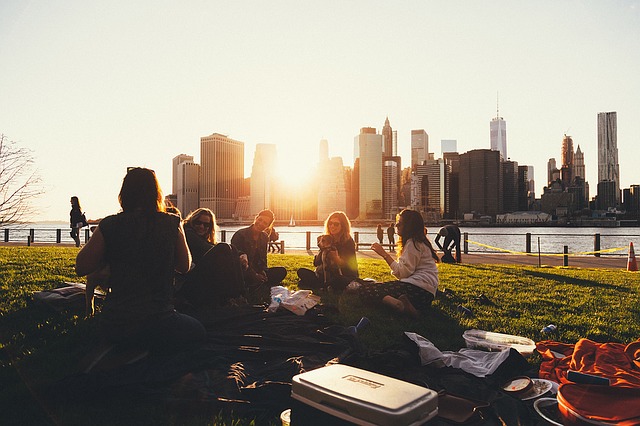 Earlier
Introduction to Azerbaijani Dances
Azerbaijan's rich cultural heritage includes many traditional folk dances that trace back to ancient times. The tenth session of Introduction to...